About Berks County Insurance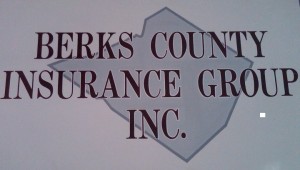 Berks County Insurance Group, Inc. was established in 1984. We are an independent insurance agency representing many different insurance carriers and offering all lines of insurance. We continue to be recognized as a leading source for quality, affordable insurance coverage in the Berks County and surrounding areas.
With our office centrally located in Exeter Township, we strive to provide first class customer service. The staff at Berks County Insurance has many years of insurance experience and can help you get the right policy to suit your needs. We explain the coverages and options available to you and help you make the right insurance choices.
Call us for a Free, No Obligation Insurance Quote!
We simply welcome the opportunity to provide you with a comparison quote. Call us and find out what Berks County Insurance can do for you.
Compare and Save on your existing insurance plans… with Berks County Insurance.
---
Meet Our Team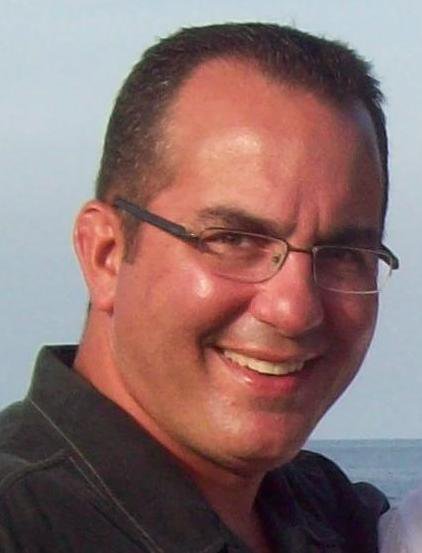 Jim Ruoff – Agency Owner
Jim started Berks County Insurance Group, Inc. in 1986, but has been in the insurance business since 1984. Jim has many years of experience in personal and commercial lines. He firmly believes in the "independent agency" system, as it gives him the ability to offer options to his clients. Jim helps his clients better understand the insurance they need and provides them with the most competitive options available.
---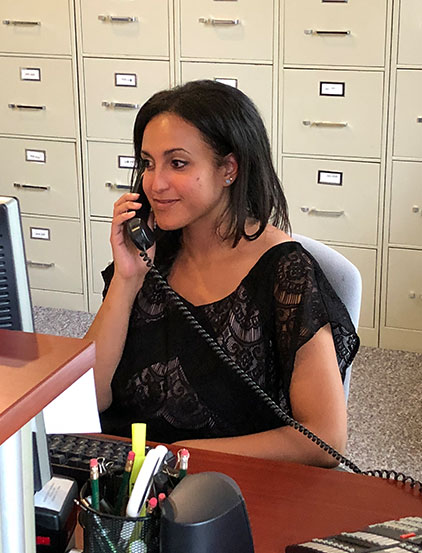 Rose Bernet – Licensed CSR
Rose is our Licensed Customer Service Representative and is available to service your existing policies and/or quote and secure the most competitive policy to suit your needs and your budget. Rose has many years of experience and is extremely personable and friendly in assisting our existing customers and potential new customers. She has the knowledge and experience to assist you with all of your insurance needs.
---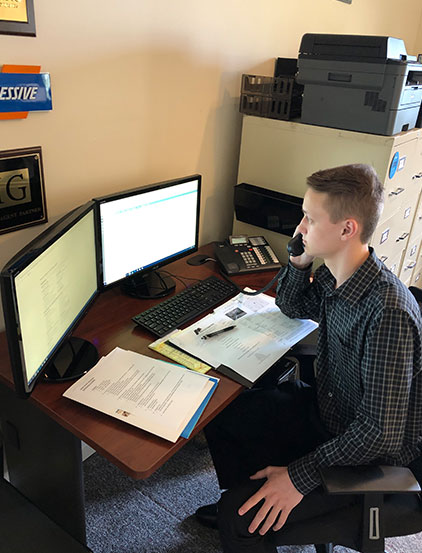 Eric Sowers – Sales Associate
Eric joined the agency in 2019. Eric has the knowledge and experience necessary to assist his clients with all of their personal and/or commercial insurance needs. He understands and appreciates the value of being an Independent Agent representing many different carriers. Eric works with his clients to find the best rates and offer the most appropriate solutions to their insurance needs. Along with the markets and resources that Berks County Insurance offers, Eric is well qualified to provide his clients with quality, competitive insurance programs along with first class service once the policies are in place. Call Eric for a quote!!
---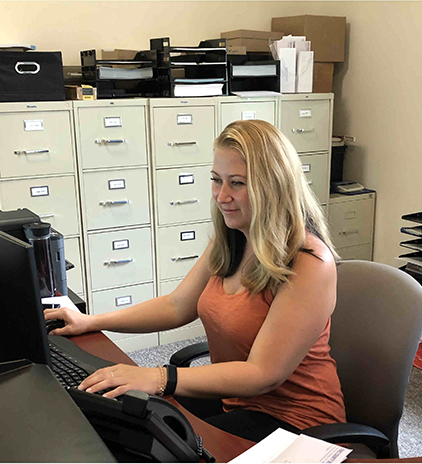 Rachel Wade – Customer Care Representative
Rachel joined the agency in 2020 and brings her years of customer service and administrative experience to our agency. Rachel will be available to handle your basic customer service needs. She will also follow up with you on claims, premium payments, and miscellaneous paperwork as signatures are often needed as part of routine service. Rachel is available to assist you as we strive to provide 1st Class Customer Service to all of our policyholders.
---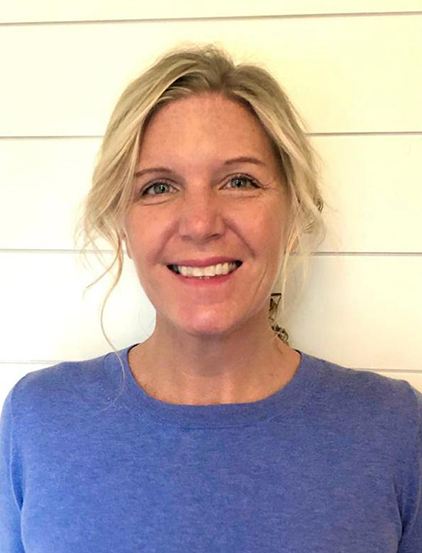 Kate Moyer – Licensed Agent/CSR
Kate joined the agency in 2021. She will fulfill various administrative roles while developing her own client relationships. Being fully licensed in Life, Accident, Health as well as Property and Casualty, Kate is eager to quote all of your personal and/or commercial insurance needs. Kate's favorite part of working on the Berks County Insurance team is that she has the opportunity to speak with clients and build long lasting relationships every day. Contact Kate today for any of your coverage needs.